Specialty
MBBS, M.Med, FRANZCP - Psychiatrist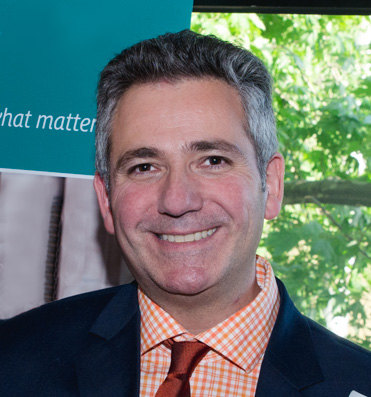 Biography
Arthur is an adult psychiatrist who graduated from the University of Melbourne in 1992 and completed his Fellowship with the Royal Australian and New Zealand College of Psychiatrists  in 2000. He has worked extensively in the public and private sectors with a special interest in GP education and training. 
He has a public appointment at the Royal Melbourne Hospital - Inner West Area Mental Health Service. His private practice is in Richmond. 
Arthur's parents hail from Sparta in the Peloponnese. He is passionate about the preservation of the Hellenic language, history and culture in Australia. 
His involvement in HMSA is with a view to strengthen links between medical professionals of Greek origin and to promote quality education within the profession and to the wider community especially to those with limited English skills.